The link between Fashion and Intellectual Property
The fashion weeks that have been sweeping through fashion capitals New York, London, Milano and now the ongoing in Paris is always attracting influencers, fashionistas and young designers seeking inspiration and dreaming about their own clothing line. Fashion pieces such as articles of clothing, headwear, footwear, and scarves are -besides being an ultimate weapon to express yourself as well as being a piece of art- an asset for the creator or the company behind. These assets with distinguished features such as an oversized zipper or dominant print or any other element that makes design unique may also be protected through industrial intellectual property rights such as design and trademark registrations.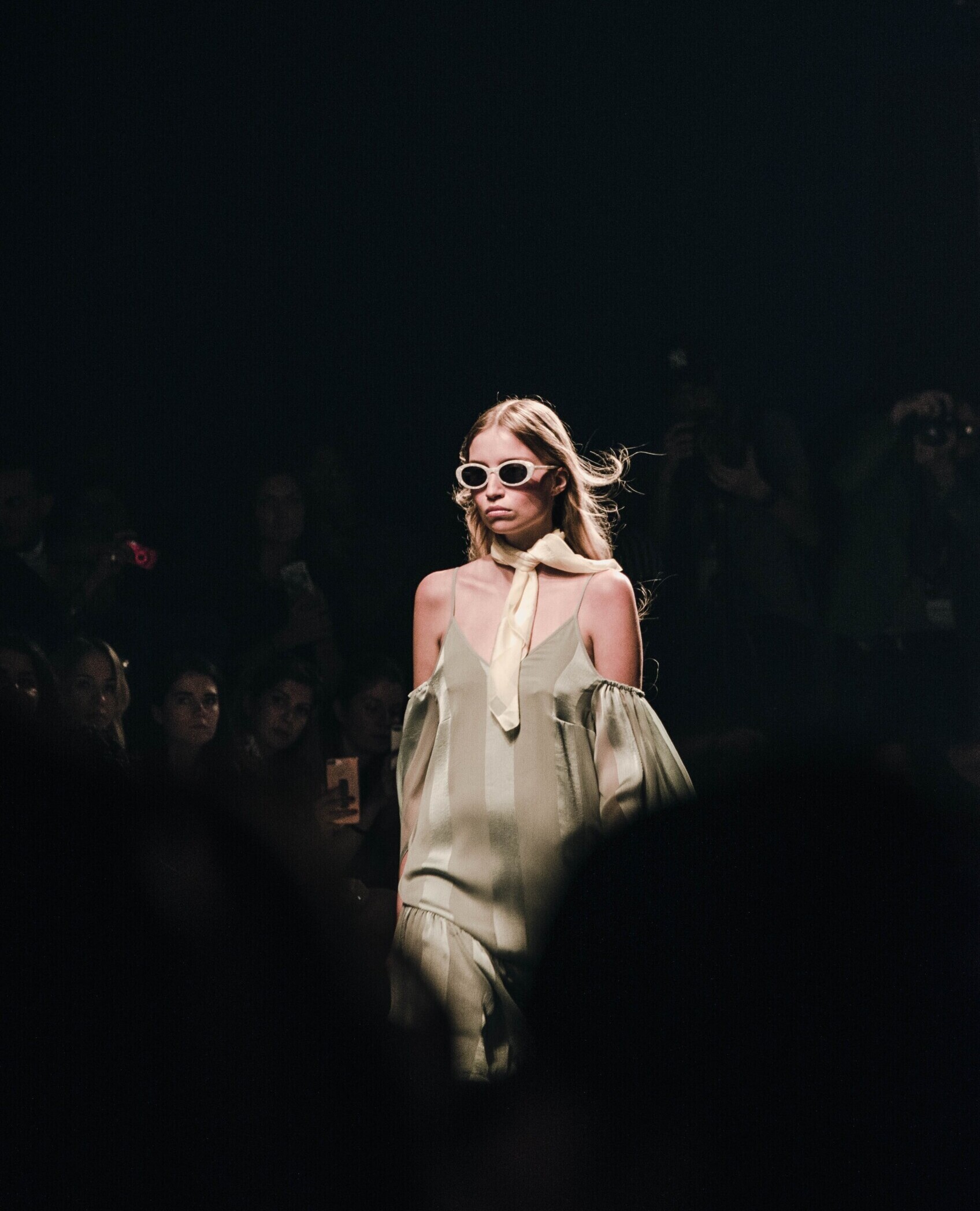 It is worth mentioning that European designers do not necessarily need to register designs as the design gets an automatic protection for three years from the date of disclosure of the design. The protection does not require any fulfilment of the formalities because it is enough to make the design available to the public. This is an effective and cost-efficient tool especially for the young designers as it gives protection against copies. Even though you may refrain from registering a design in the EU because there is automatic three years of protection from the disclosure date, it is important to distinguish that registered designs provide broader scope of protection. This means that it is an effective tool to invoke your rights not only against copies (look-a-likes) but also against similar design, whereas the unregistered design is a useful tool against copies. Aside the design protection, the same fashion piece may also enjoy a copyright protection which unfortunately may not be registered in the same manner as the design.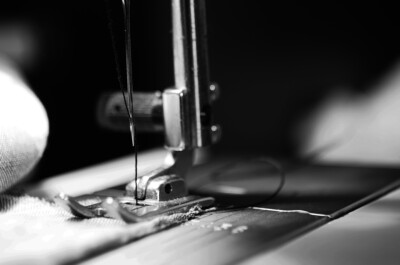 Since a copyright protection is not an industrial intellectual property right that may not be registered, the question whether the piece is protected by copyright or not will be assessed and determined by a court when invoking such rights. It is a fact that fashion articles such as clothing and footwear are not only seen as a product of intellectual creation but also as an asset for the designer or the company behind, considering that design application numbers have increased for the past nine years.
We may argue which of the fashion capitals are an important one or more interesting but it is clear that Italian followed by French companies are the ones that exports and values their fashion assets the most, given the statistics from WIPO for international design applications filed for clothing and haberdashery articles. From these statistics, the conclusion may be drawn that Milano and Paris are the fashion capitals that value fashion assets the most!