Our services
Brann provides consultancy services within the field of Intellectual Property (IP) with a focus on creating business value for our clients. We offer highly qualified services and advices regarding patents, trademarks, designs, copyright, domain names, supplementary protection certificates (SPC) and dispute resolution.
Our consultants provide extensive legal and technical competence ensuring that our clients are granted the best quality. We value long-term relationships and do our utmost to ensure that our clients are satisfied throughout the IP process. We have an open and personal attitude and we are flexible in our working process to ensure that we can meet our client's needs.
Advisory
Do you need help with selecting an appropriate intellectual property protection (IP) for your product or service, or advice on an existing IP portfolio? Do you need advice on the licensing of IP or perhaps how to prepare a long-term IP strategy for your business? We can help you with any issues relating to intellectual property (IP) in all fields of technology and in all IP situations.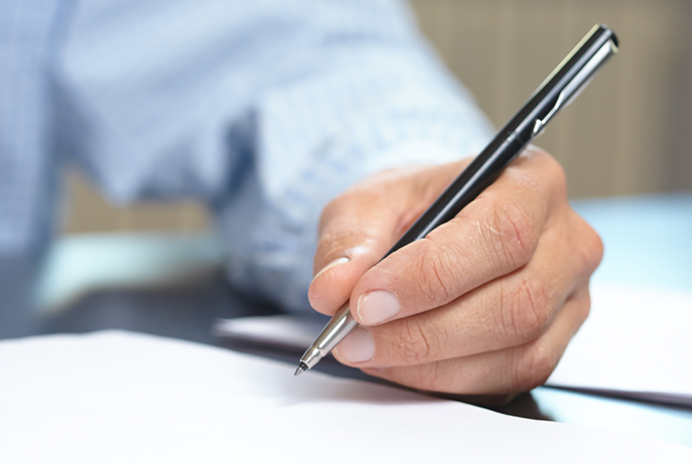 Creating IP rights
Prepare a patent application or register a trademark? Whichever intellectual property protection you need, we can help you create one. Brann is a full-service IP Law firm helping companies and individuals to create Intellectual Property Rights relating to e.g. new products, services, ideas, and research in all fields of technology. We can help you take a holistic approach to your IP.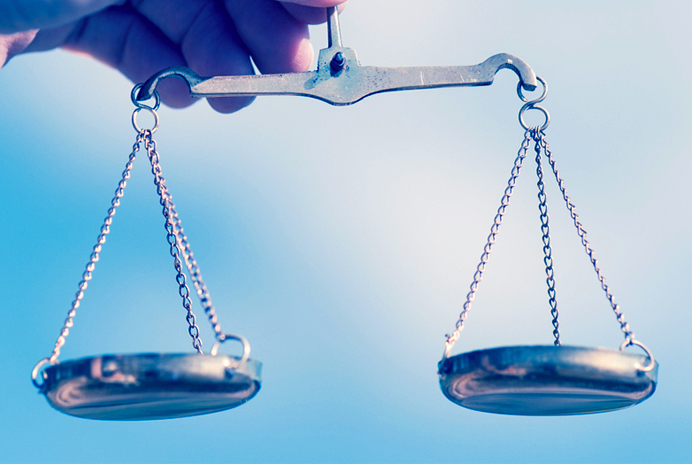 Dispute Resolution
If you are the proprietor of an intellectual property right or operate on a market where others enforce their intellectual property rights you may, accidentally or intentionally, at some point end up in a dispute concerning such rights. When this occurs, we can help you. We handle disputes of all kinds, including oppositions involving patents, trademarks as well as patent litigation.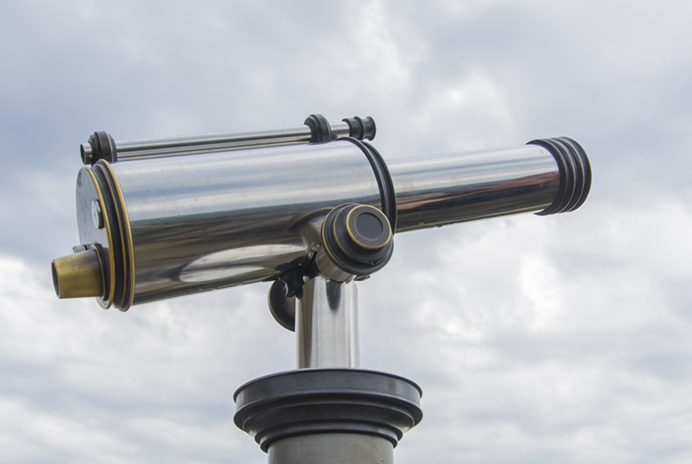 Investigations and monitoring services
Do you need help with monitoring patent publications within a certain technical field? Or have you invented something and want to know if it is patentable? We perform novelty searches and assess the patentability of your new idea. We also perform monitoring and investigations in all fields of technology.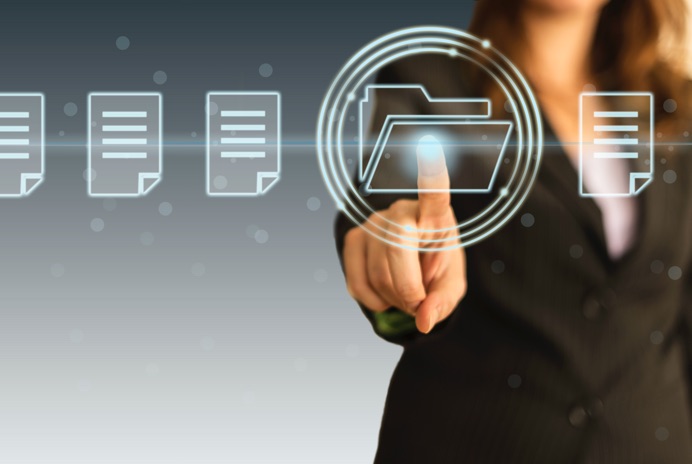 Future-proof your IP portfolio
Brann appreciates that keeping track of your company's IP portfolio can be a daunting challenge. So, as a complement to our full service IP law offering, Brann is pleased to offer IPR control, a self-service, online administration tool, making it easier for you to keep track of your IP and stay updated on the details of your IP portfolio. Gain better control of your IP portfolio today.