Project Description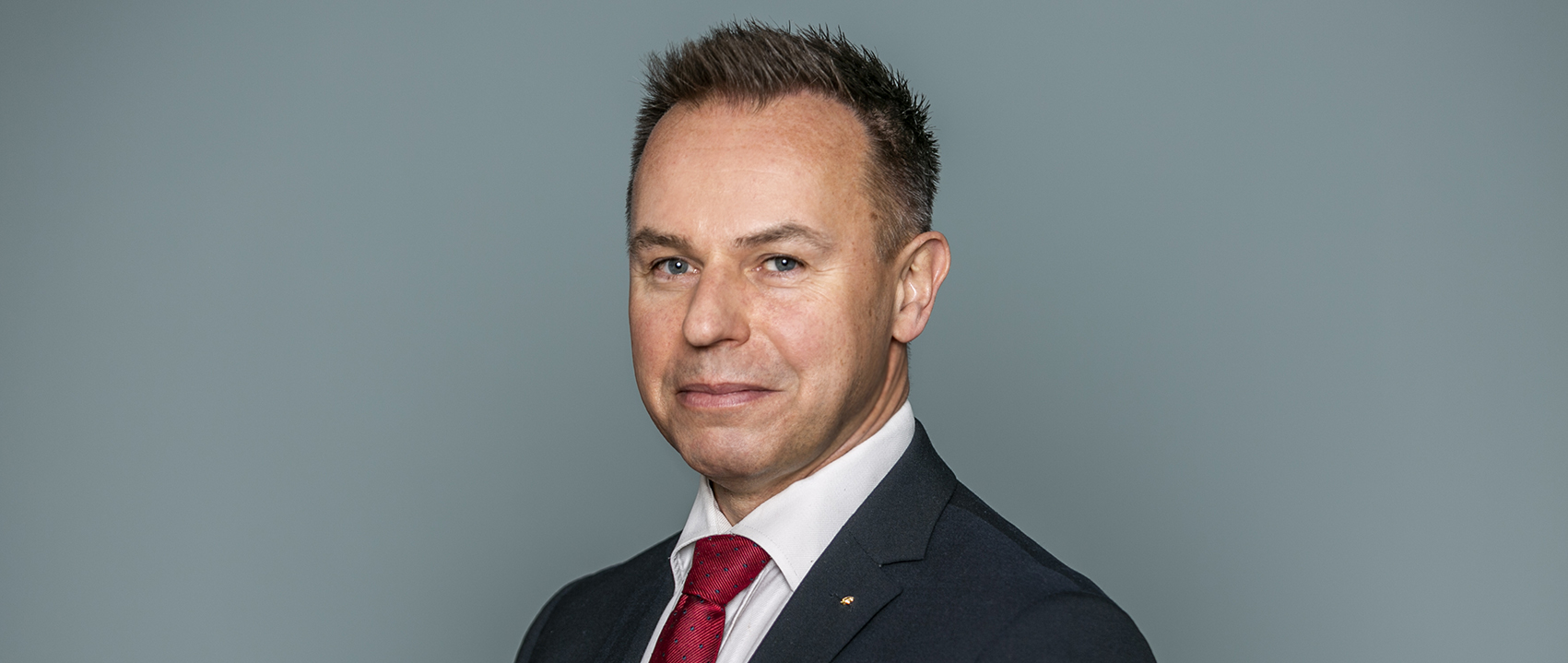 Joakim Wihlsson
Joakim has been with Brann since June 2016.
Joakim is M.Sc. in Applied Physics and Electrical Engineering at Linköping Institute of Technology (with a major in signal- and image processing), 1991.
Studies in philosophy and theory of education at the University of Linköping, 1991-1992.
Joakim has been active within the field of intellectual property since 1992: 1992-1994 as a patent examiner at the Swedish Patent Office, 1994-1996 as a patent attorney at the research department of Ericsson Radio System AB, 1996-1998 as a patent attorney at the corporate patent- and trademark department of Telefonaktiebolaget LM Ericsson and 1998-2000 as a manager of a patent legal unit within the global research organisation of Ericsson, Ericsson Research.
Joakim has thereby been involved in intellectual property matters over a very broad and varied spectrum.
Joakim has been in private practice since 2000, where he has handled cases within computer and Internet-related technology, telecommunication, radio and radar technology, welding technology, electronics, optoelectronics, physics, mechanics and medical technology.
Memberships in EPI, FICPI, AIPPI, SPOF, PN, SFIR, SIPF and LES
Languages: Swedish, English, German, Spanish, French
In brief:
European Patent Attorney
Authorized Swedish Patent Attorney
European Trademark and Design Attorney
M.Sc. in Applied Physics and Electrical Engineering
CEIPI Diploma on Patent Litigation in Europe 2019