The Preparatory Committee of the Unified Patent Court (UPC) releases a new timeplan for the UPC! 
Yesterday, August 18, 2021, the Preparatory Committee of the UPC released a new timeplan for the up and running of the Unified Patent Court (UPC). The UPC is now expected to be operational around mid-2022 (!).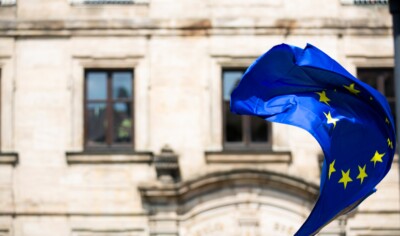 This "speed" in procedure is mostly due to the fact that some major obstacles for the entry into force of the UPC were recently removed by the Order of the German Federal Constitutional Court (FCC) rejecting two challenges related to the ratification of the UPC agreement.
What is now next in line for the Court to start it's operations is the signature of two further Member States (in addition to Germany) to the Protocol on the Provisional Application of the UPCA (the PAP-Protocol), to start the final phase of the set-up of the Court. The Provisional Application Phase (PAP) is expected to last about eight months to finalize all the activities to have the Court ready for full operation. As the signatures of the Member States appear to be within reach, the timeplan to "go" is now apparently not too far away (i.e. mid-2022 as informed yesterday). 
The path to a new Court system is/has been very long and full of obstacles and surprises. Are we finally there? Almost it seems, but one can never be sure, which is indeed a lesson learnt in this context. It also remains to be seen how the initial intended participation of the UK and London, hampered by Brexit, where London was allocated one of the seats for the Central Divisions, is to be "amended out" of the UPC Agreement. 
Once the Court is in effect this will have a significant impact on applicants and proprietors of present and future European patent applications and patents. Informed decisions need to be made. There is also some work to be done and some strategic decisions to take before the Court opens its doors. All IP practitioners will now need to keep a close eye on the development going forward, more than what we have been used to during the last couple of years.
For further information visit: https://www.unified-patent-court.org/news/what-decision-german-federal-constitutional-court-means-unified-patent-courts-timeplan